Product Catalogue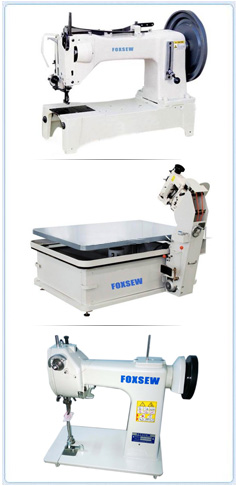 Automatic Button Feeder Machine

https://youtu.be/qy4lIHC1SBg
Video Introduction:

FOXSEW Automatic Feeding Button Attaching Sewing Machine

FX-378-1903: www.foxsew.com/button-sewing-machine/439.html

FOXSEW Automatic Button Feeder Machine can match all kinds of JUKI, BROTHER Button Sewing Machines, like 1903A, 438D, 377D, 1377D, can be also matched existing machines which garments factories already used, can save cost and no need to buy new button sewing machines.

Working Video-1: www.foxsew.com/company-video/automatic-feeding-button-attaching-machine-933.html

Working Video-2: www.foxsew.com/company-video/automatic-button-feeding-sewing-machine-762.html

Features: To realize high speed up to 2700sti/min, using high speed tangent to further improve production efficiency. Through the unique levels forced buckle mechanism to ensure that the clip can send to pinch button without the need for skilled operator. In addition, an operator only needs the fabric into the specified location, step on the foot pedal, reduce fatigue. Operation panel: a variety of functions simply by operating the control knob can be set on the panel. In addition, the corresponding fault alarm lights flashing, can quickly make troubleshooting.