Product Catalogue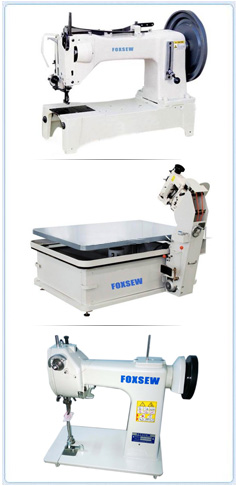 Automatic Caps Hole Bartacking Sewing Machine

https://youtu.be/NX440RZLP10
Video Introduction:

FOXSEW Automatic Caps Vent-Hole Punching and Bartacking Pattern Stitching Machine

FOXSEW FX430G-CP: www.foxsew.com/bar-tacking-sewing-machine/648.html

Automatic caps hole punching machine is a specific equipment for cap hole punching and bartacking patterns sewing. Punching, feeding and sewing can be finished in one time. The diameter of cap holes is 1mm - 4 mm, and the max. eyelet is 10mm×10mm.
Before sewing it, it can automatically make the hole, and the range of the size of the hole is 1-4mm. The machine can automatically sew after checking the center of the circle. This equipment is suitable for producing sports garments, casual wear and peaked caps, baseball caps, NBA leisure caps, and all kinds of caps.