Product Catalogue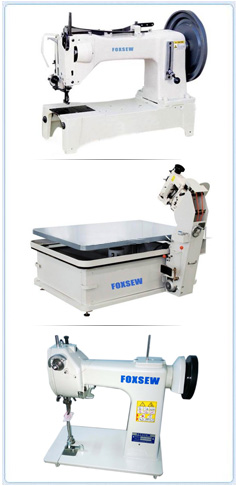 Mattress Handle Strap Tacker Machine

http://youtu.be/3utBxBOuZZY
Video Introduction:

Features: This machine is mainly used for embroidering the special brand, mark or correlative graphics. It can also be used to put together and sew up with the materials. It adopts advanced digital control technology and driving by servo motor. Therefore the machine has excellent accuracy and reliability.