FOXSEW Carpet Fringing Machines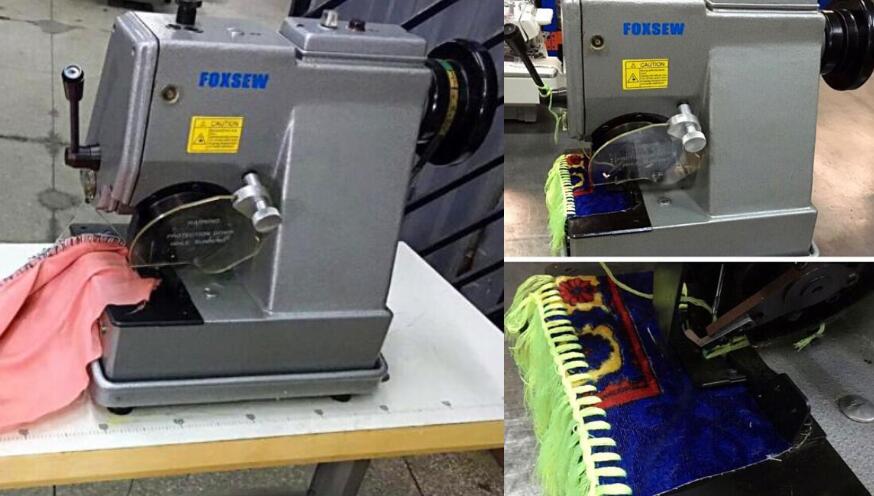 This machine is made for any type of woven and nonwoven materials tufted carpets, praying mats, table cloths, bed covers, shawls, sunblind, etc…this upper transport carpet fringing machine makes it possible to sew fringes with one or several threads simultaneously on a carpet. It produces complete decorative fringe starting from one thread on carpets,shawls and house linen.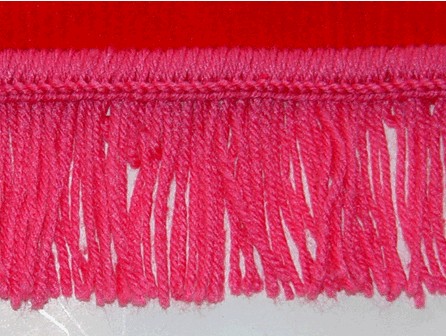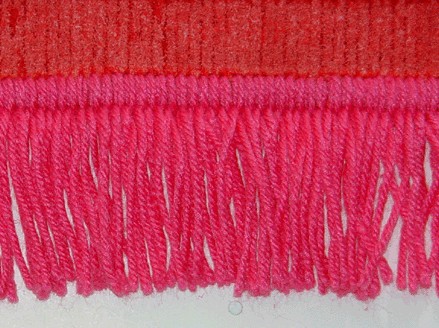 Five sets Carpet Fringing Machines are ready for shipment to Morocco Customers.