FOXSEW Super High Post Bed Compound Feed Lockstitch Sewing Machine for Luggage Case, Suitcase, Bags, Hats, and Shoes.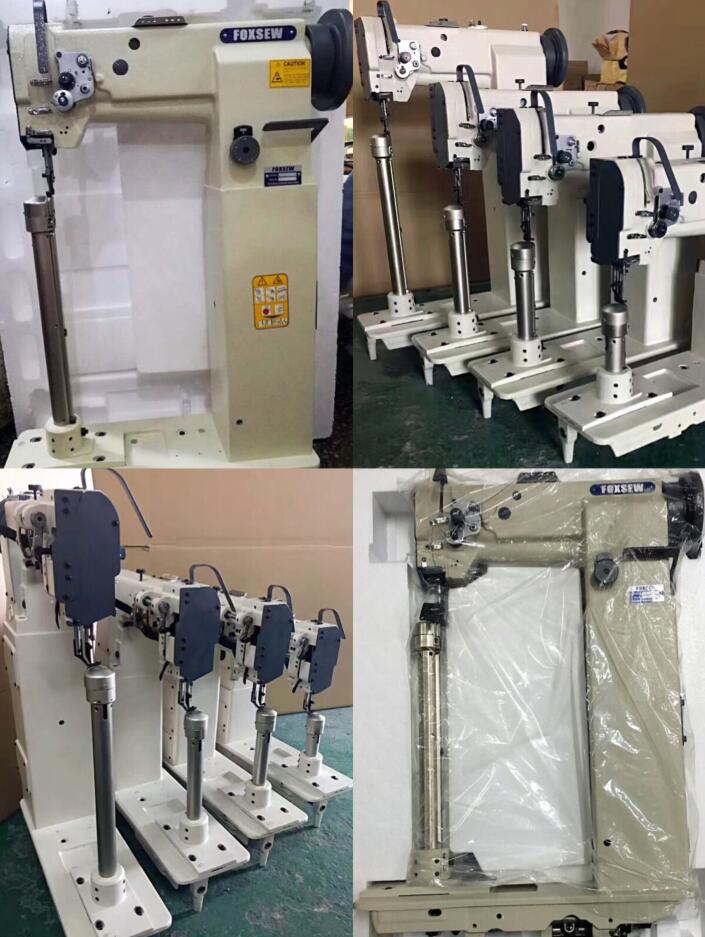 Features: This model is designed with compound feed mechanism and super high post bed. It is subclass into left-side stitching bed (8365) and right-side stitching bed (8366) to meet different sewing requests. With special needle plate it is available for sewing large and cubic articles with small radius, such as boots, handbags, hat, case & bag and so on. And it features easy stitch regulation, easy reverse feeding, smooth sewing and beautiful stitches.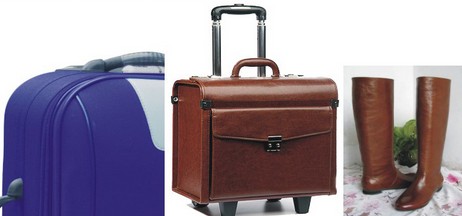 FOXSEW High Post Bed Heavy Duty Sewing Machines are widely used for shoes, bags, luggages, boots, etc...