FOXSEW FX-560A Programmed Automatic Sleeve Setting Sewing Machine is ready for shipment to DUBAI customers.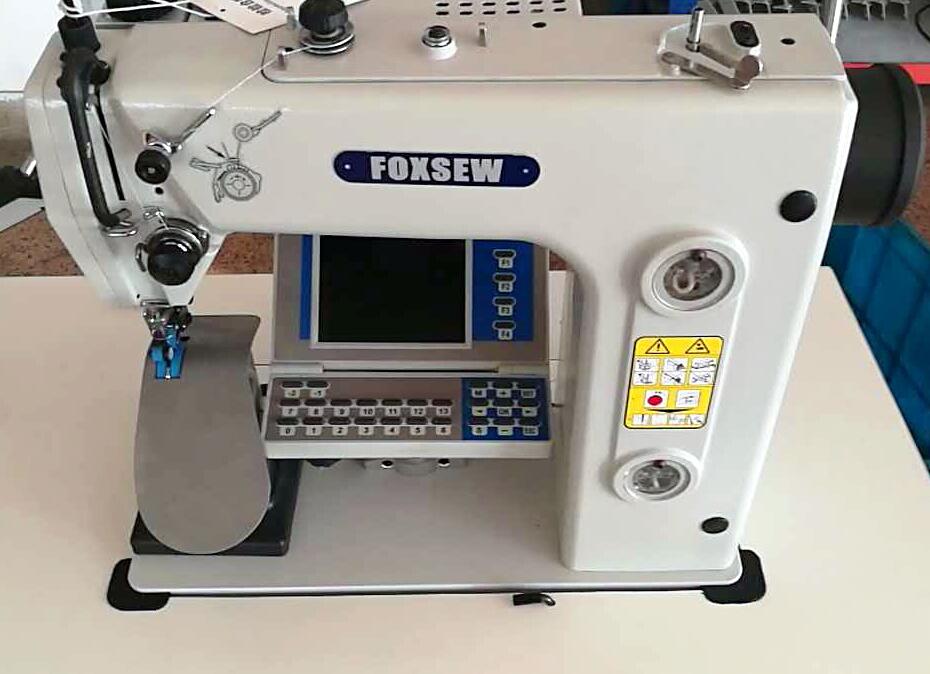 Working Video-1: www.foxsew.com/company-video/programmed-automatic-sleeve-attaching-machine-for-mens-suits-and-shirts-942.html
Working Vide0-2: www.foxsew.com/company-video/programmed-sleeve-setting-sewing-machine-1043.html
Applications: Operations is one of the most important procedures of garment sewing. This machine is professional and efficient for setting sleeves, mainly used for men's suits, overcoats, business wear, etc....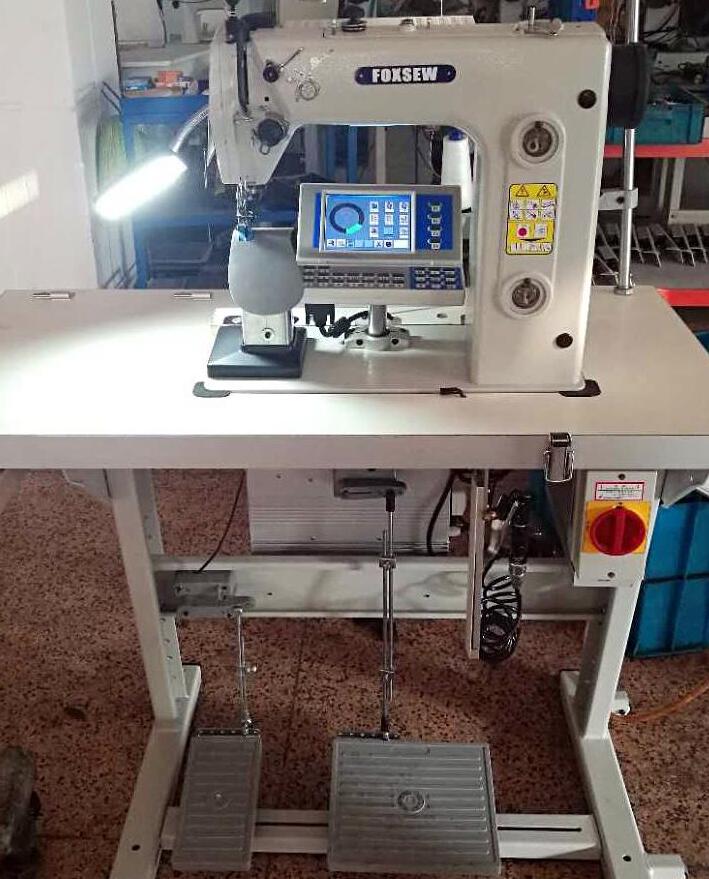 Digital control on upper sleeves sewing process
360 degree sewing process of one sleeve can be divided into several sections
Each sewing section can be set for each sewing section
After one section, the machine can set the puckering value to the next one by computer or knee pad
During the sewing process, the puckering value can be changed temporarily by the control of foot pedal.
Feature:
Stitch Length 1.5mm - 5.5mm
Minimum stitch length adjustment 0.1mm
Left sleeve setting can be automatically imaged from the right
True Color TFT Screen, graphic display
100 setting programs storable
30 puckering value provided
Thread tension controlled by program. Two different setting programs can be connected in a series
Soft belt feed, material feeding neatly

FOXSEW FX-550A adopts double stepping motors to control the puckering value more precisely
FOXSEW FX-560A adopts the main belt and the auxiliary belt of the feeding, these two belts are driven by two stepping motors separately, which makes the speed of the auxiliary one can be re-adjustable, in this way, the puckering can be controlled more precisely and the operation is much more easily can conveniently.
Production Ability: Daily output is about 200-220 pcs in 8 hours working time.
Upper Feeding Mechanism: