SINGER Type 300U Chain Stitch Tape Edge Sewing Machine Head are ready for marriage to Canadian Customers.
FX-300U is a double chain stitch sewing head suitable for all manufactured models of tape edge machine in the market.
The FX-300U Tape Edge sewing head is a proven design within the mattress industry. If offer fast reliable production with speeds of 3500 r.p.m.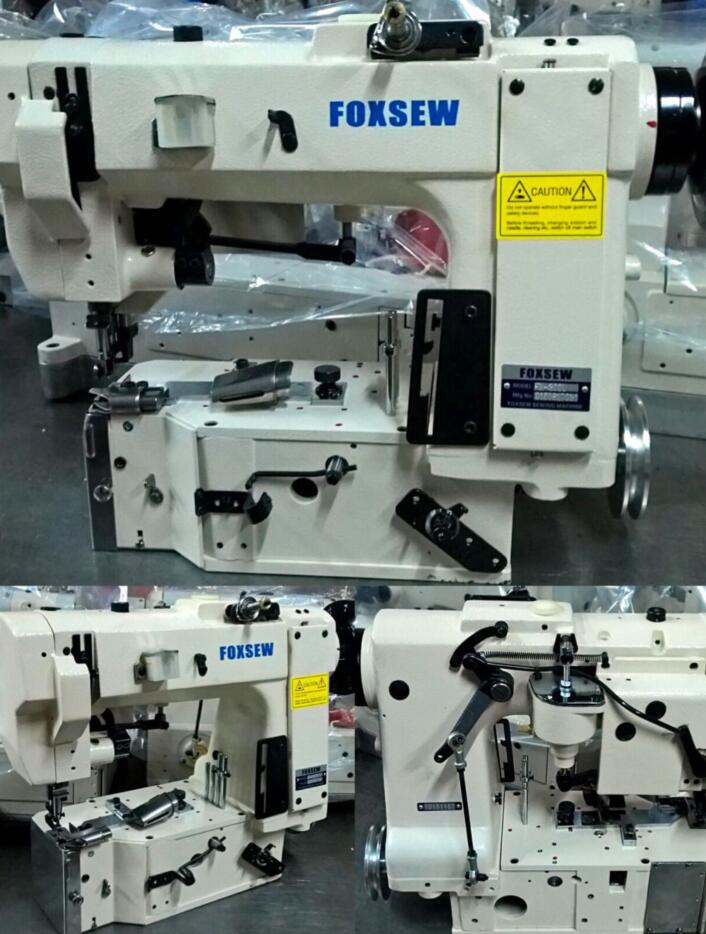 Specification:
Double Lock Chain Stitch Type 401
Max Sewing Speed : 3500 r.p.m
Feed Type: Compound Feed & Alternating Pressers
Max Stitch Length : 7.6mm
Clearance Under Presser Foot : 11.00mm
Needle Bar Stroke : 36.5mm
Dimensions from Needle to Side of Machine Bed : 6.9mm
Supplied with a Single or Double Fold Tape Binder