How to make Big Hole Picot Hem Stitch By Sewing Mahcines:
Step-1: Fabric Yarns Removing by FOXSEW FX1338
FOXSEW FX1338: www.foxsew.com/special-stitch-sewing-machine/237.html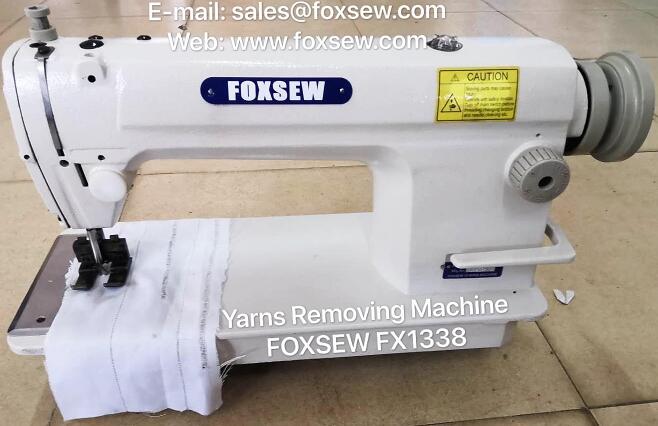 After Yarns Removing: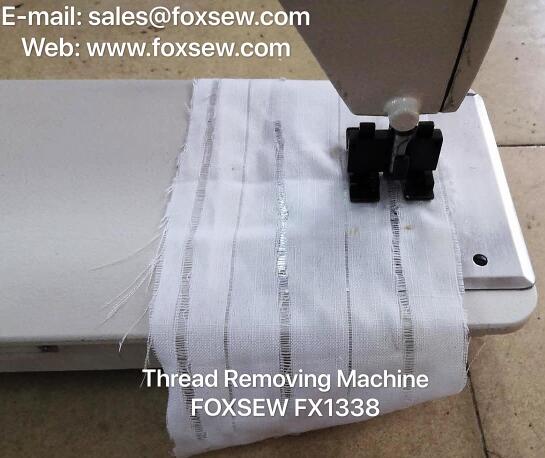 Step-2: Make Big Hemstitch picoting sewing by FOXSEW FX1722:
FOXSEW FX1722: www.foxsew.com/hemstitch-picoting-sewing-machine/224.html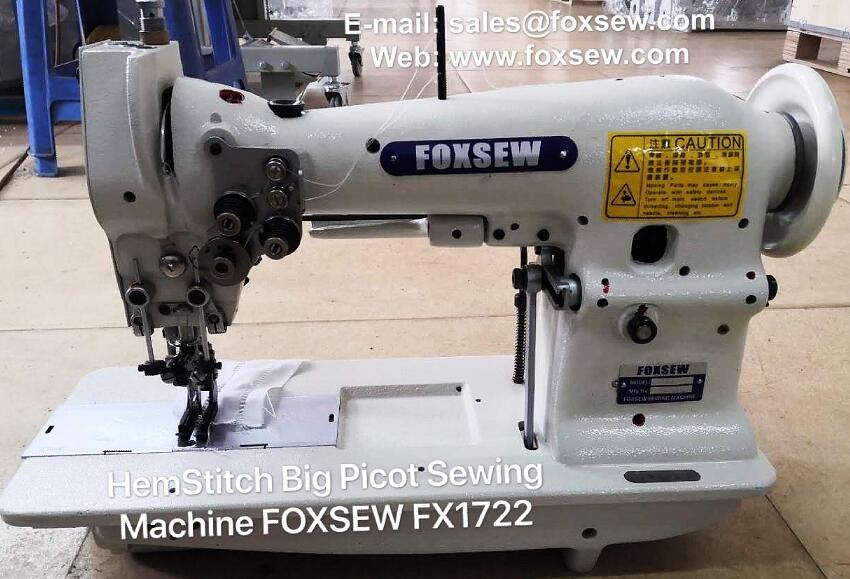 Applicable for sewing woman's blouse, shirt, tie, bed sheet and scarf etc...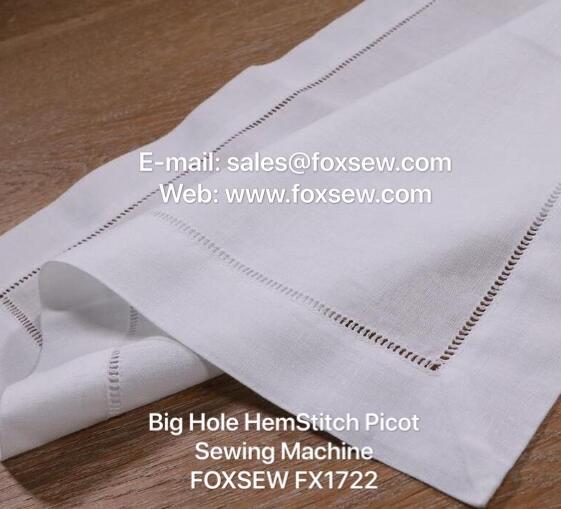 This machine can make decorative hole with diameter from 1.00 mm to 5.00mm by changing different needle combination. Each machine only comes with one size of needle.