Neoprene Blind Stitch Sewing Machine for Diving Suits
Wetsuits Blind Stitch Sewing Machine
Diving Suits Blind Stitch Sewing Machine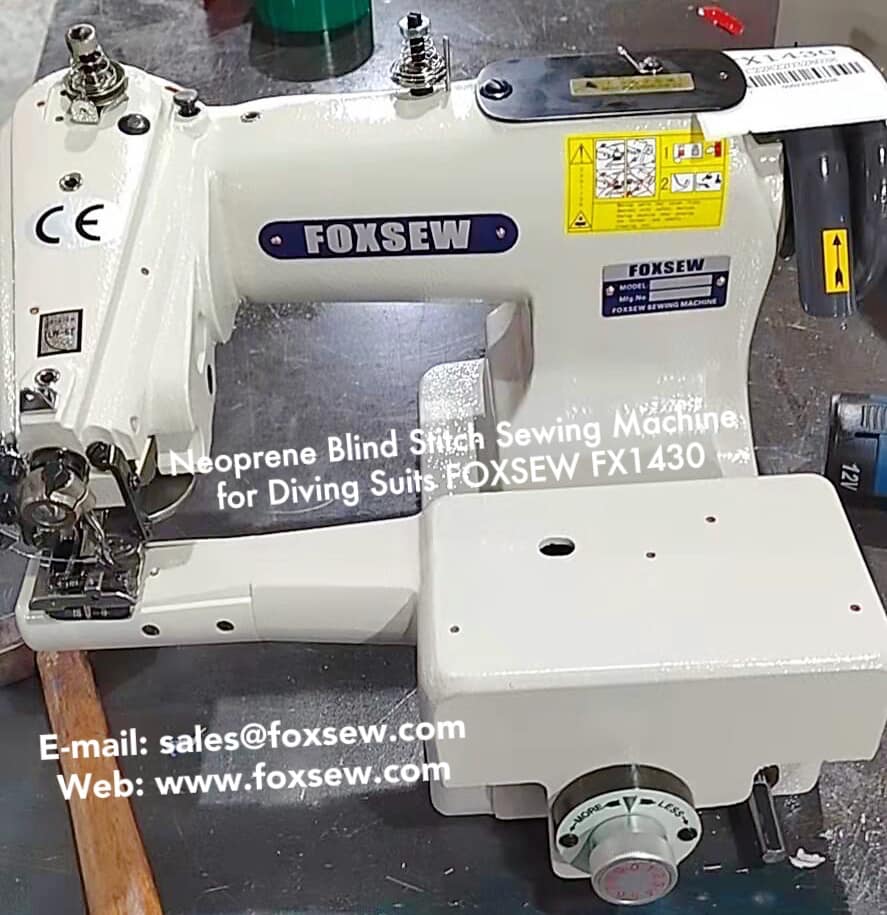 For more details, please check #FOXSEW official Website:
Also please send inquiry to #FOXSEW official E-mails:
E-mail: foxsew@hotmail.com
#Automatic_Sewing_Machines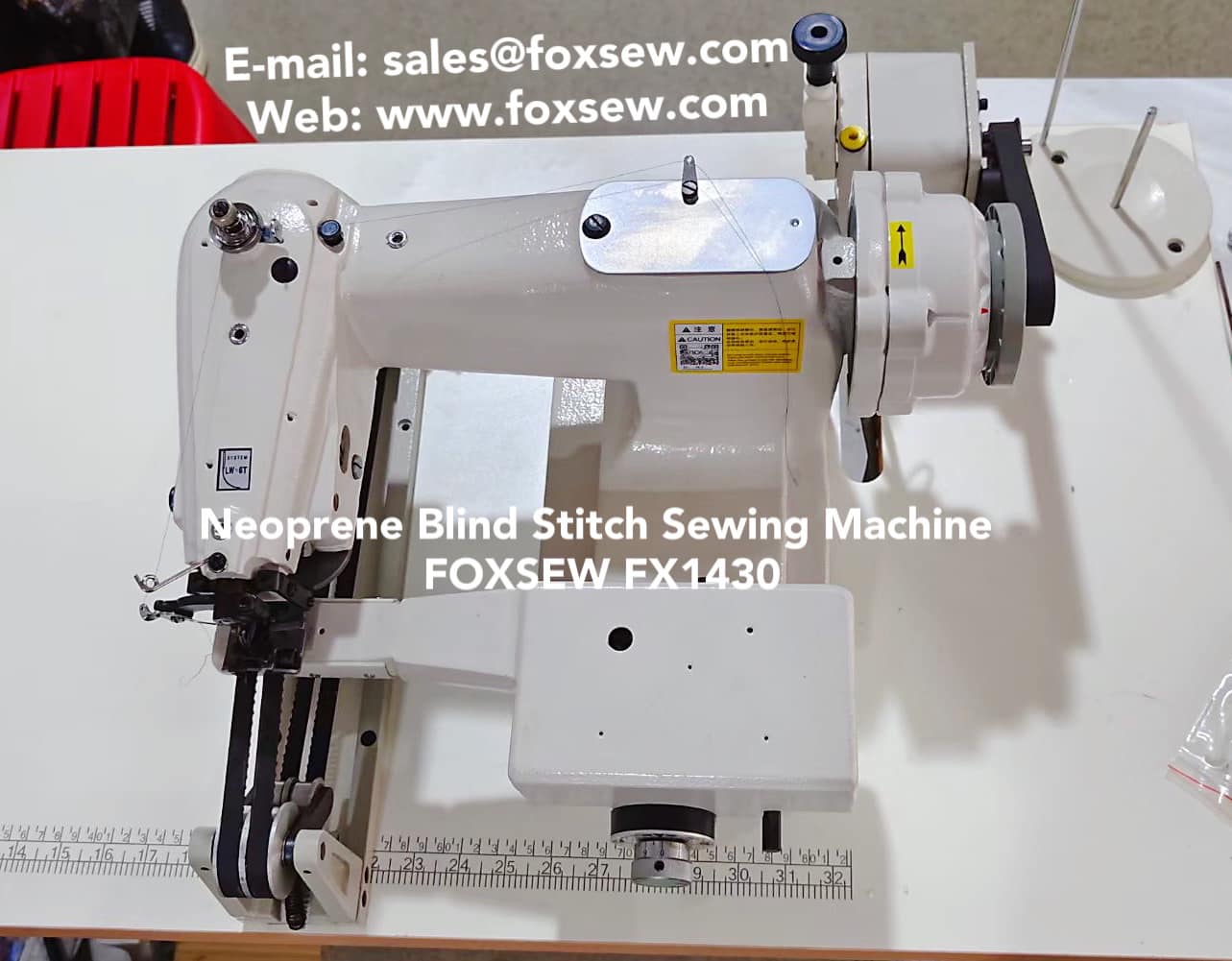 #Heavy_Duty_Sewing_Machines, #Special_Sewing_Machines,
#Automatic_Tape_Cutting_Machines
#Carpet_Sewing_Machines total Solution Provider - #FOXSEW
Welcome all customers to do good business with #FOXSEW.
Thanks for all. #FOXSEW_SEWING_MACHINES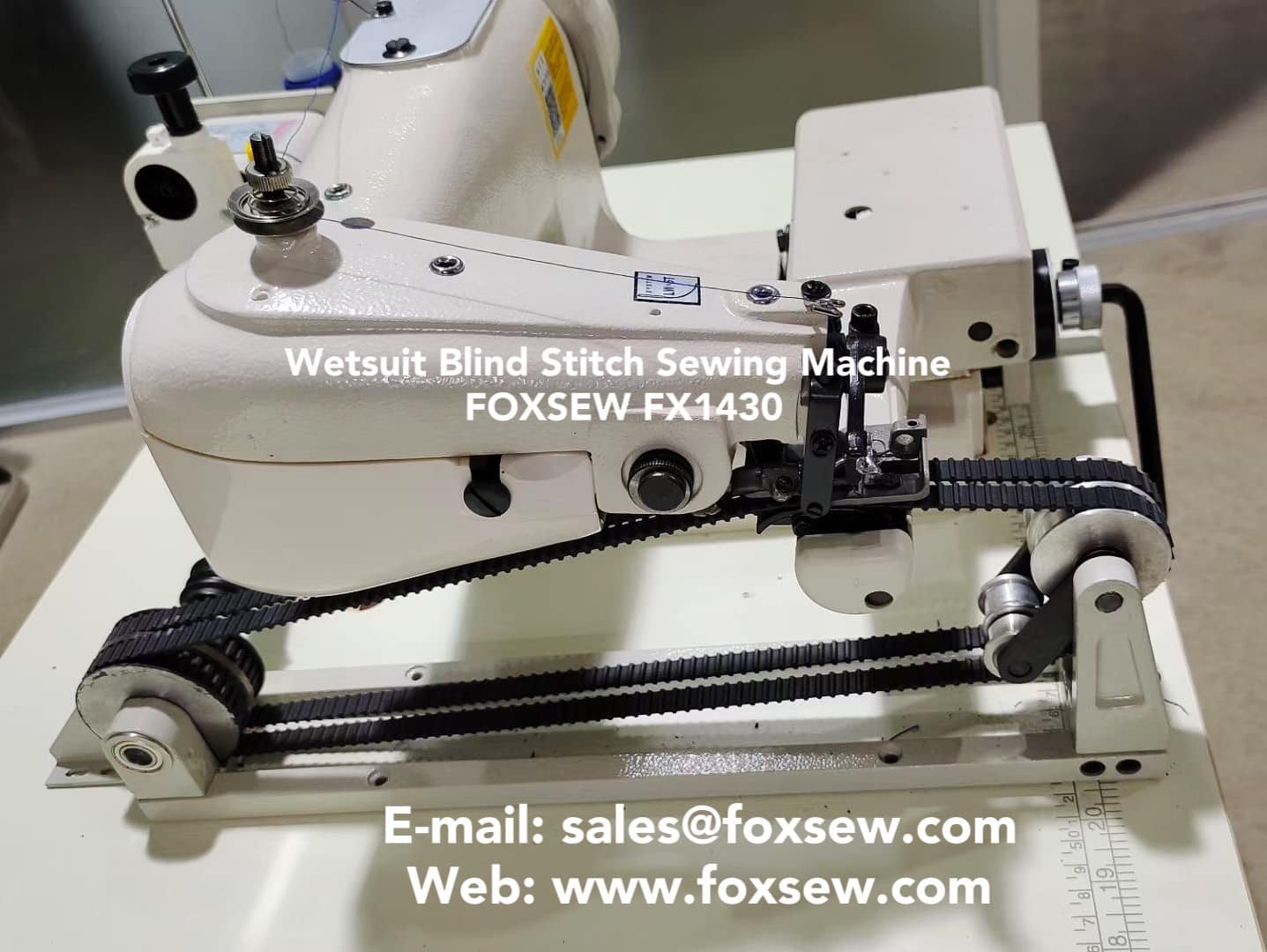 FOXSEW Industrial Blind stitch sewing machine for Neoprene WetSuits
Working Video-1: www.foxsew.com/company-video/neoprene-blind-stitch-sewing-machine-2707.html
Working Video-2: www.foxsew.com/company-video/diver-suits-blind-stitch-machine-339.html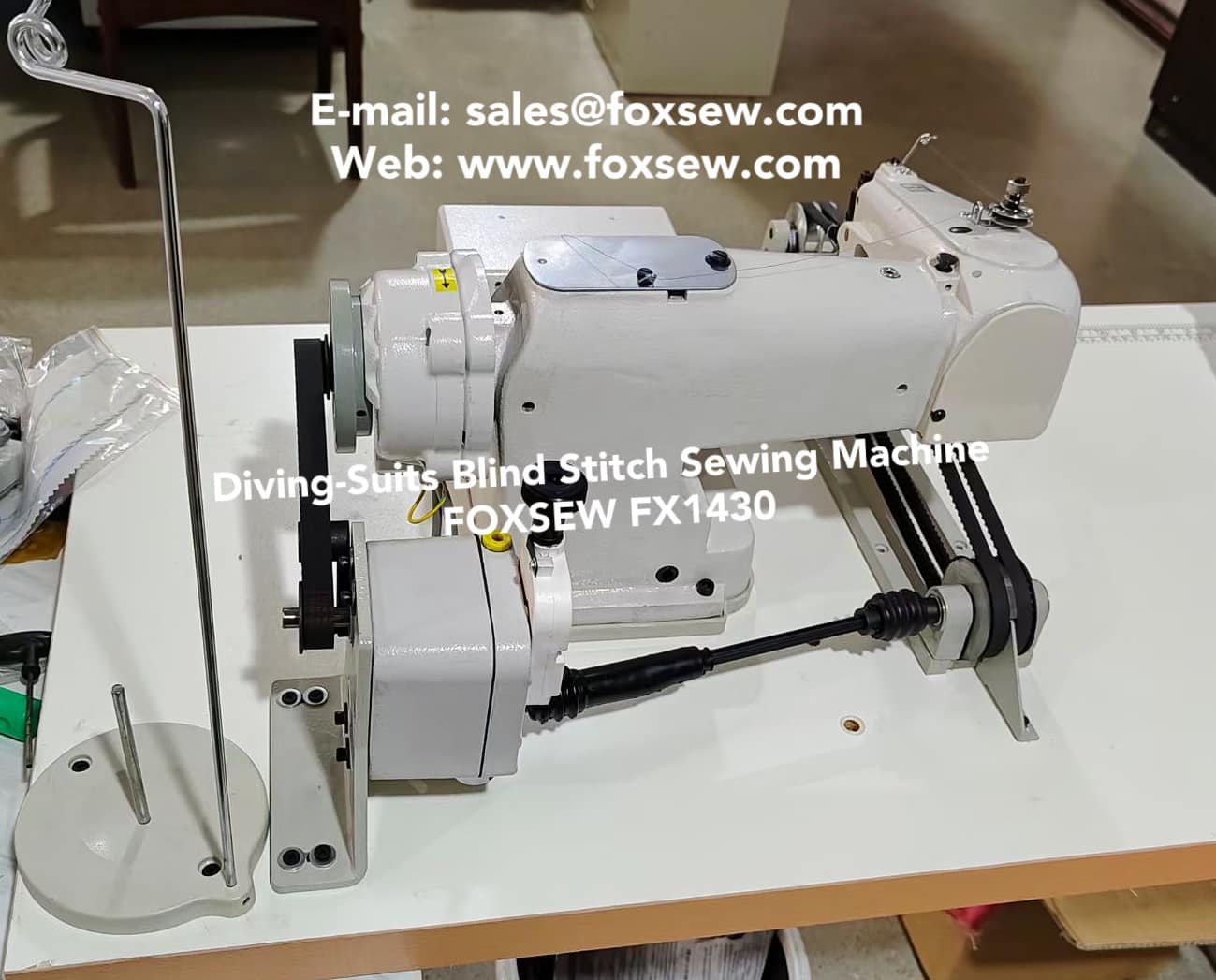 For adoption of Blindstitch mode, the sewn stitch is invisible from the surface of fabric ,which maintain the clothes much neater and more elegant.
Usage:It is suitable for blind sewing of knit wear, cotton and chemical fiber materials, especially for sewing diving dress made of neoprene, water-resistant dress, and surfing dress.