SINGER Type 300U Chainstitch Tape Edge Sewing Machines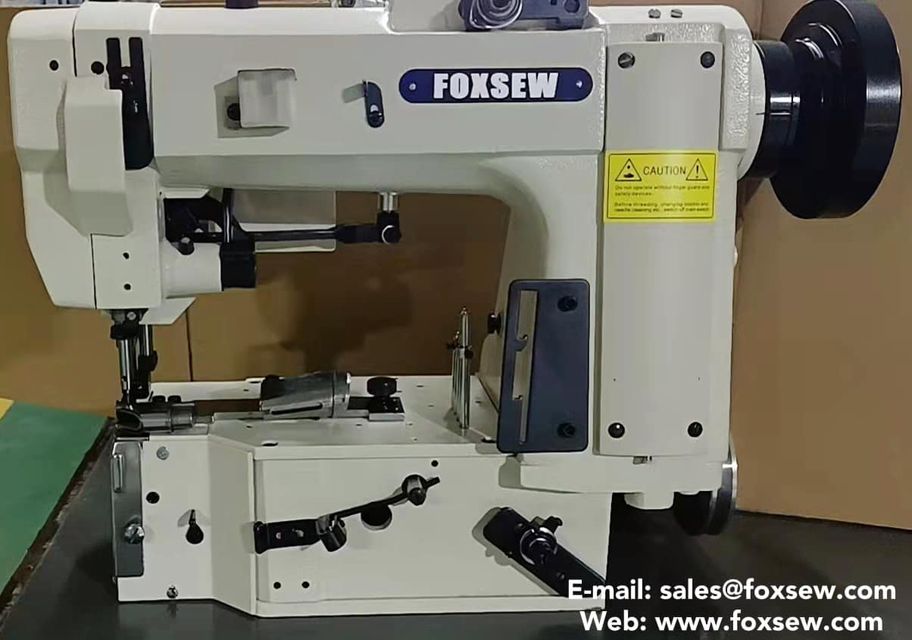 For more details, please check #FOXSEW official Website:
Also please send inquiry to #FOXSEW official E-mails:
E-mail: foxsew@hotmail.com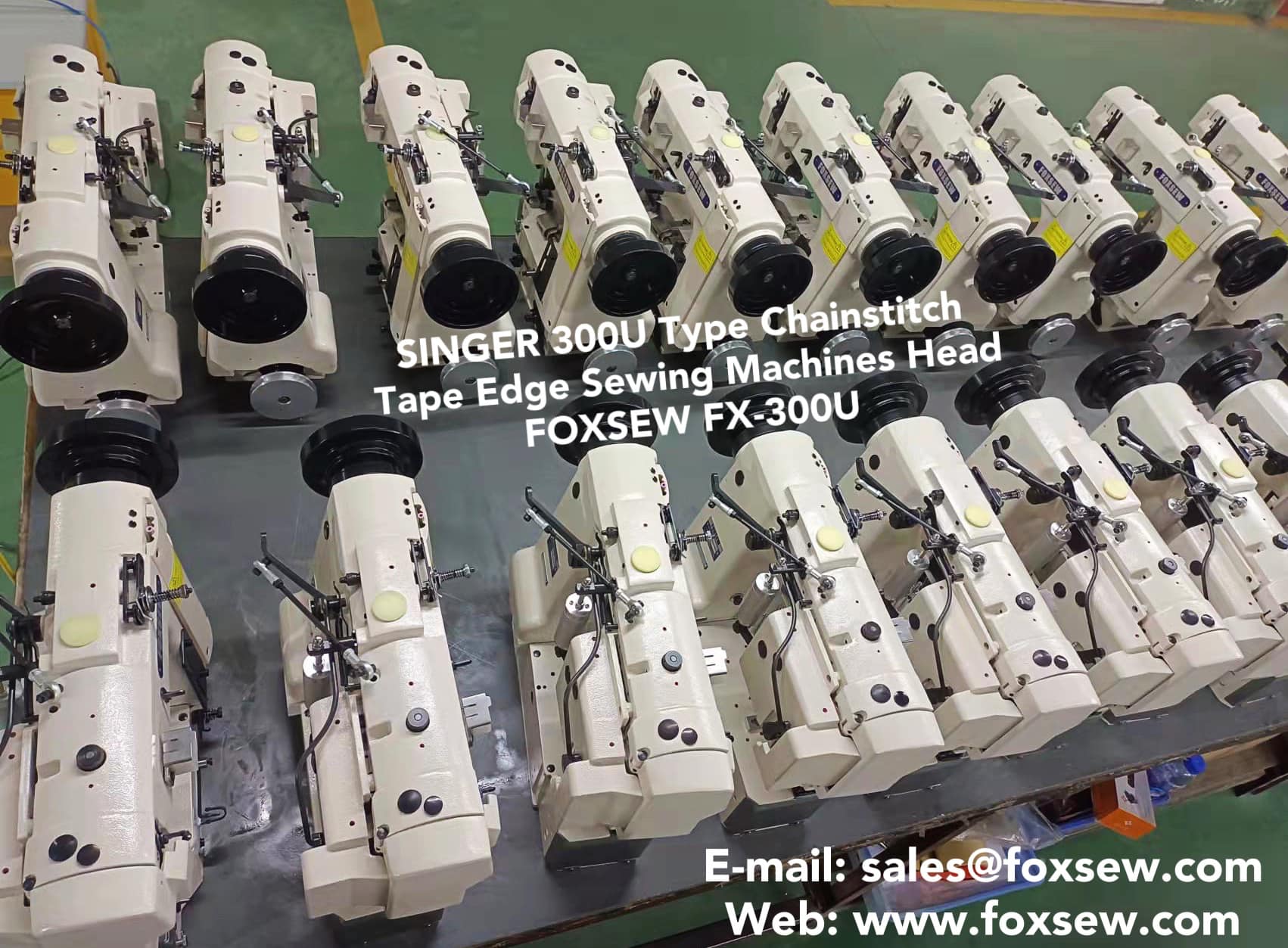 #Automatic_Sewing_Machines
#Heavy_Duty_Sewing_Machines, #Special_Sewing_Machines,
#Automatic_Tape_Cutting_Machines
#Carpet_Sewing_Machines total Solution Provider - #FOXSEW
Welcome all customers to do good business with #FOXSEW.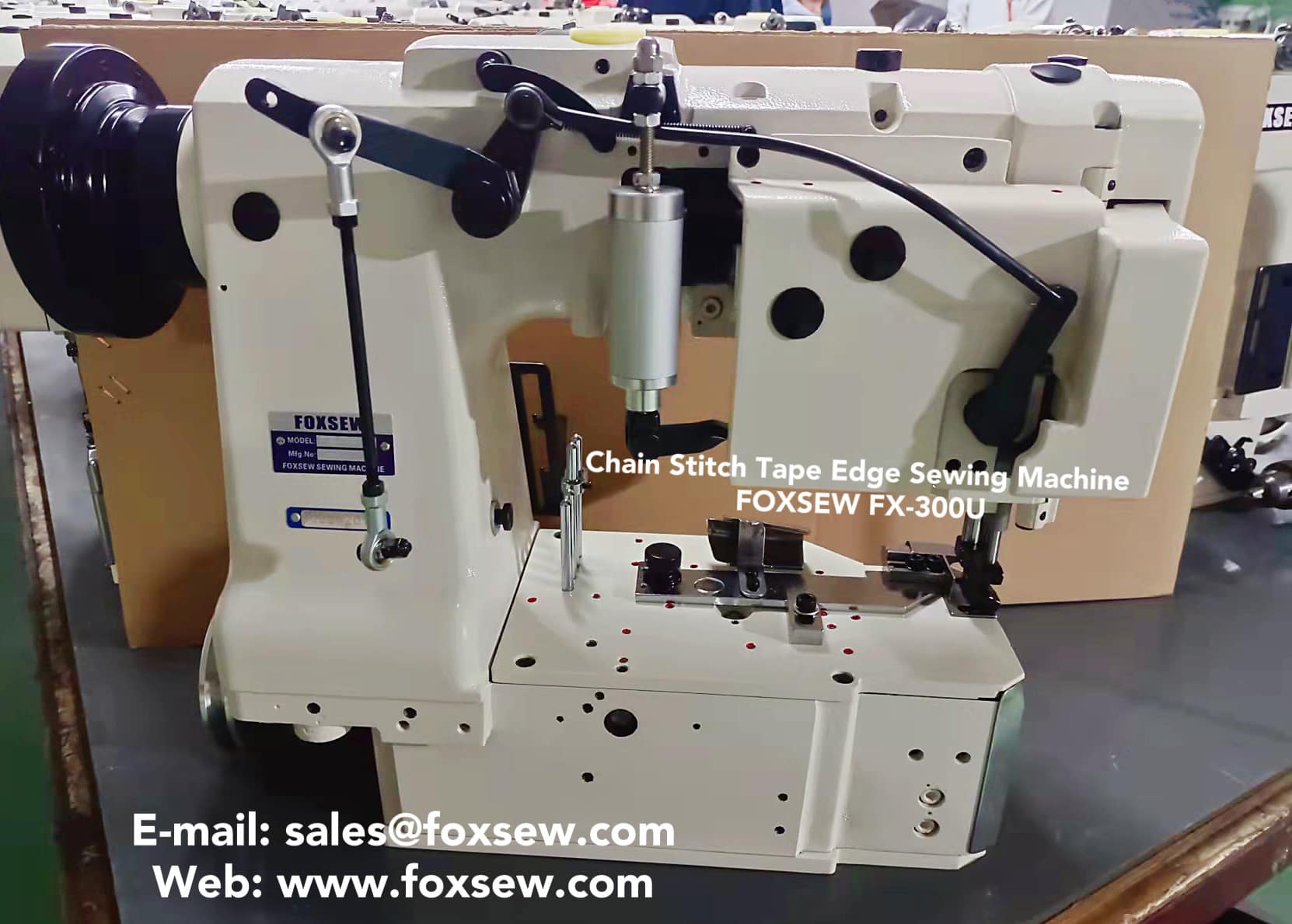 Thanks for all. #FOXSEW_SEWING_MACHINES
SINGER Type 300U Tape Edge Machine Head FOXSEW FX-300U
FX-300U is a double Chain Stitch Sewing head suitable for all manufactured models of tape edge machine in the market.
The FX-300U Tape Edge sewing head is a proven design within the mattress industry. If offer fast reliable production with speeds of 3500 r.p.m.