FOXSEW SEWING MACHINES CO.,LTD
Give best wish to all customers in the year of 2019.
Thanks for all your supports and trust to FOXSEW.
FOXSEW will provide more high quality machines and best service to you in the coming new year of 2020.
Have Merry Christmas and Happy NEW YEAR of 2020 !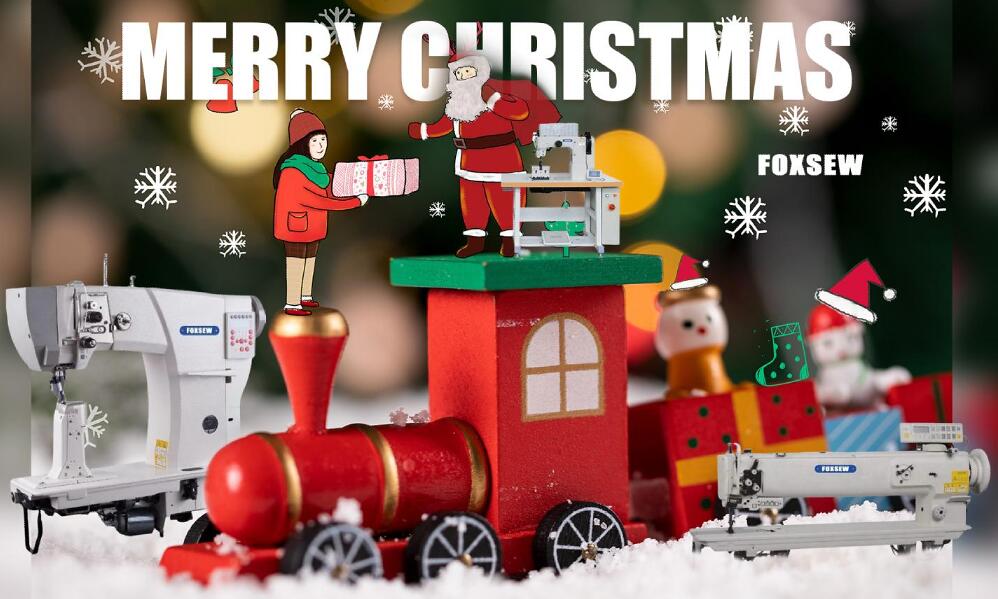 TAIZHOU FOXSEW SEWING MACHINE CO.,LTD
E-mail: sales@foxsew.com
Web: www.foxsew.com